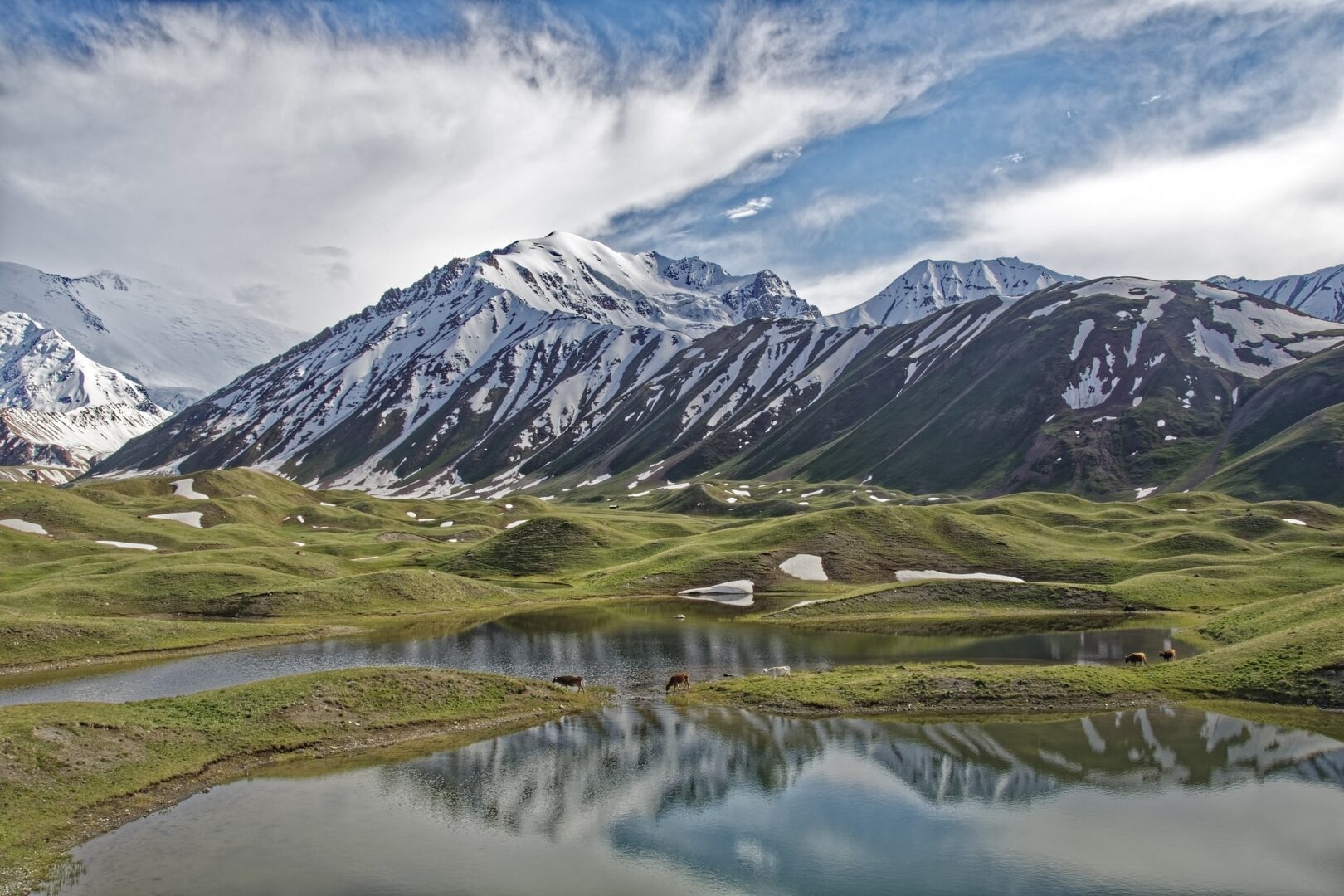 Race Info
Race Name:
Silk Road Mountain Race 2023
Start Country:
Kyrgyzstan
Distance:
1880km
Elevation:
Very Hilly
Surface:
MTB
Route Type:
Fixed Route
Start Date:
12th August 2023
Entry Info
Entry Process:
Application Required
Entry Cost:
£400+
GPS Tracking:
Tracker Included
Description

This is one of the most challenging, beautiful and unique races on the planet. Riders tackle the high mountain of Kyrgyzstan, in Central Asia, exploring a country famed for its natural beauty. It's not a race to be taken lightly though, and the risks are very real, despite the organisers' careful preparation. Riders need to be completely self-sufficient and must carry enough kit to be able to survive the extreme weather that can be found when crossing passes above 4,000 metres.
Submitted by on 21/02/2023
Explore Other Races
Explore Our Wheels