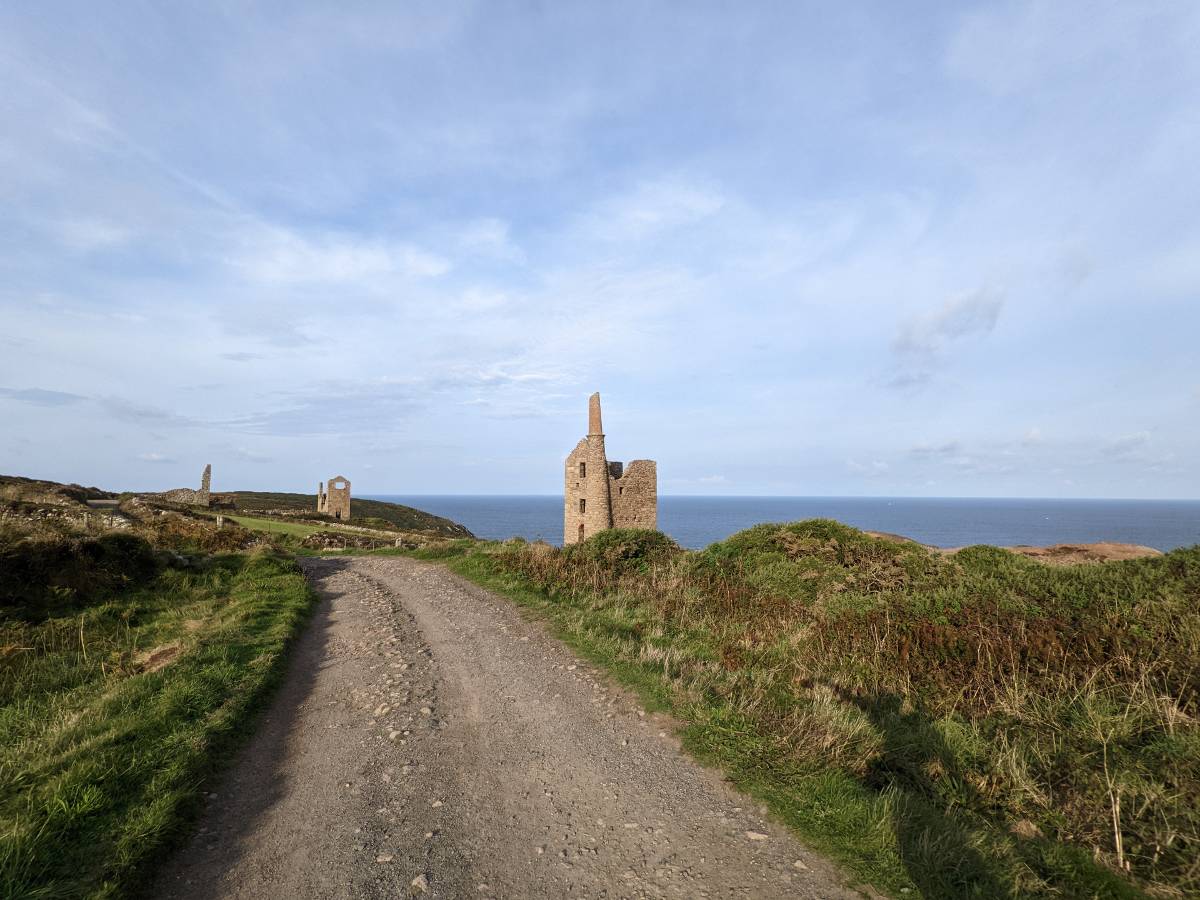 Race Info
Race Name:
Southern Divide Spring Edition 2023
Start Country:
United Kingdom
Distance:
614km
Elevation:
Rolling
Surface:
Gravel
Route Type:
Fixed Route
Start Date:
11/05/2023
Entry Info
Entry Process:
First Come
Entry Cost:
£100 – £199
GPS Tracking:
Tracker Included
Entries Open:
Entries Close:
Description

A spectacular mixed terrain route across the Southern Divide
A challenging self-sufficient multiday adventure from Land's End to London.
This gravel adventure takes in the stunning scenery of Cornwall, Dartmoor, Dorset and Wiltshire, and then finishes off in the woodlands, moorlands and river trails of the home counties towards London.
One route, two time limits. Will you choose the challenge or the tourist ride?
Submitted by a rider on 06/03/2023